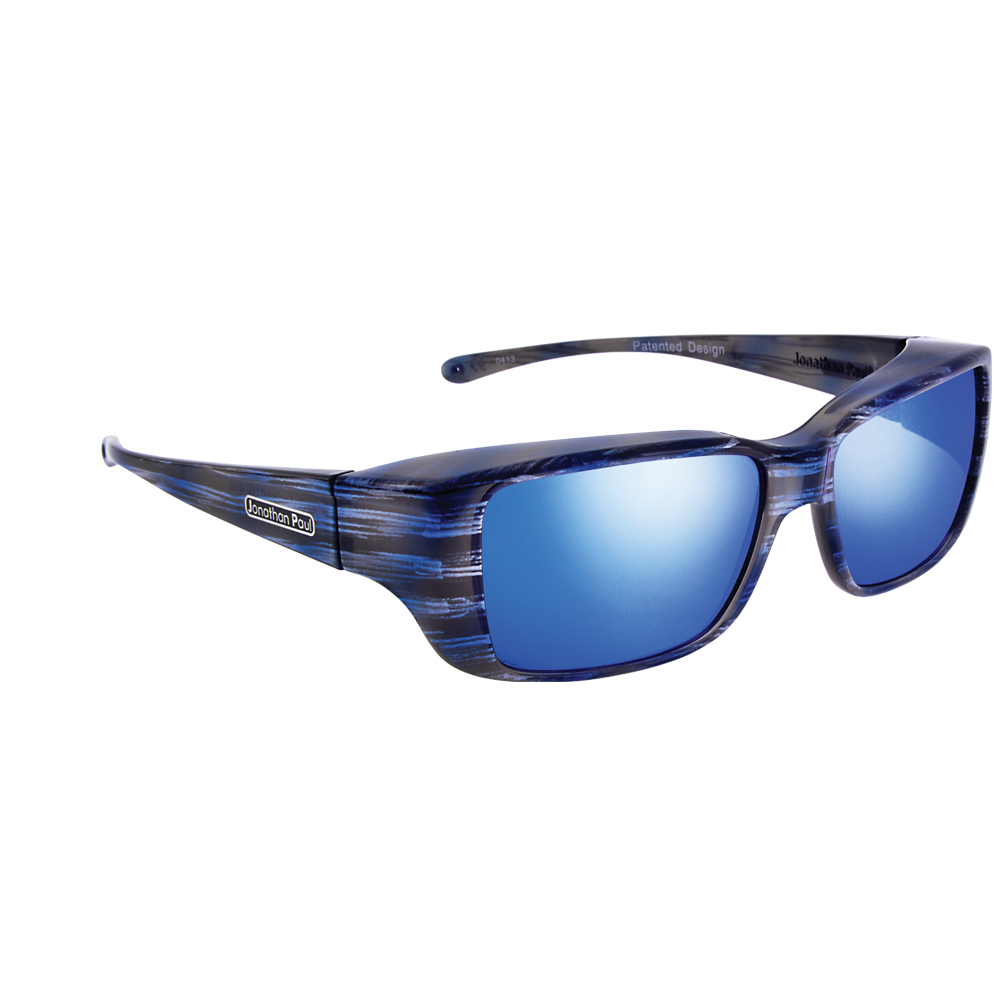 Nowie Fitovers Featuring Premium Polarized Lenses
Small Size Sunglasses To Wear Over Your RX Frames ||
As with all of our sunglasses, the Nowie offers high quality polycarbonate lenses which provide 100% UVA/UVB protection and polarization. Designed with smaller profiles in mind, these fitovers offer the comfortable fit & performance that Jonathan Paul is known for. Check out the full collection below.
View cart
"Nowie Midnite Polarvue amber" has been added to your cart.
Showing all 6 results

Polarvation® Microns-thin, Super-efficient Polarizing Element in the Lens.
Polarized Polycarbonate Gray Lenses
Wrap around 100% UVA & UVB Protection

Hypo-allergenic Crystal Nylon™ Frame
Hand-Painted Frames
Case, Neck Cord, and Cleaning Cloth Included