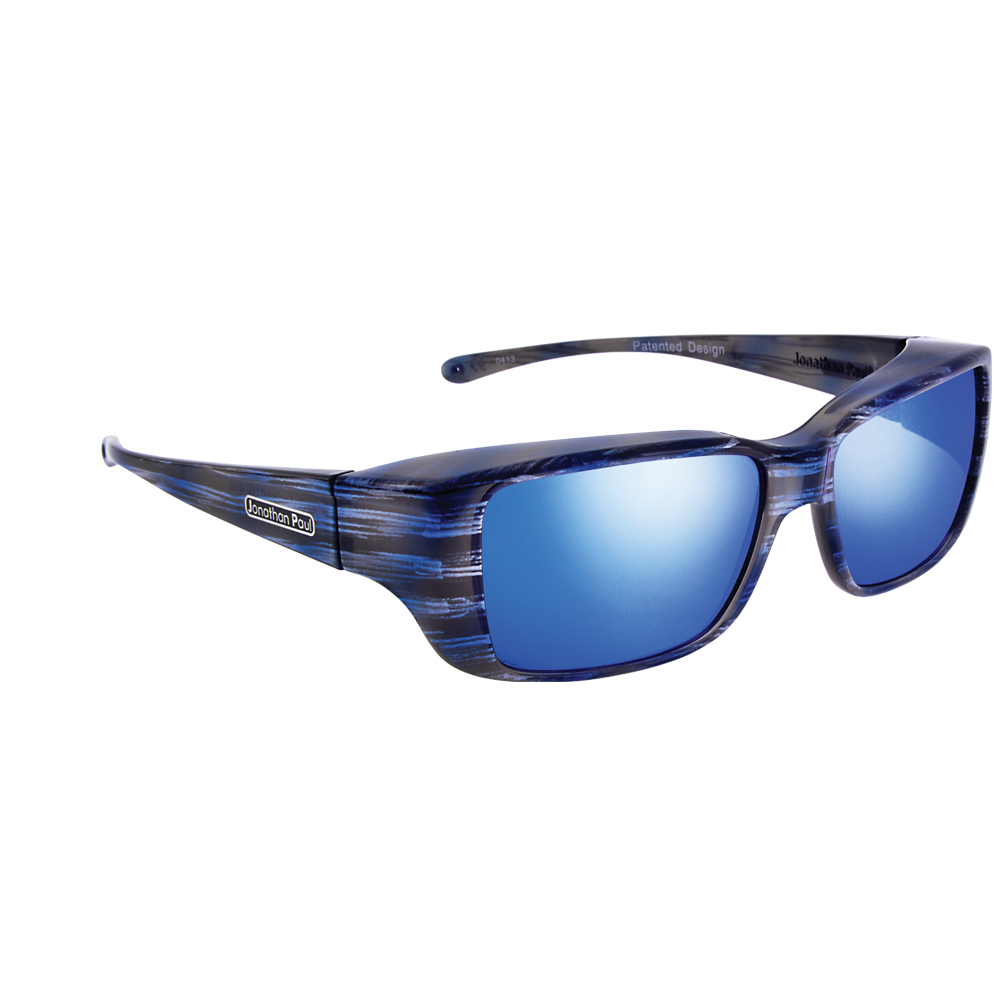 Nowie Fitovers Featuring Premium Polarized Lenses
Small Size Sunglasses To Wear Over Your RX Frames ||
As with all of our sunglasses, the Nowie offers high quality polycarbonate lenses which provide 100% UVA/UVB protection and polarization. Designed with smaller profiles in mind, these fitovers offer the comfortable fit & performance that Jonathan Paul is known for. Check out the full collection below.
You cannot add "Nowie Midnite Polarvue gray" to the cart because the product is out of stock.
Showing all 7 results

Polarvation® Microns-thin, Super-efficient Polarizing Element in the Lens.
Polarized Polycarbonate Gray Lenses
Wrap around 100% UVA & UVB Protection

Hypo-allergenic Crystal Nylon™ Frame
Hand-Painted Frames
Case, Neck Cord, and Cleaning Cloth Included